Just a few people I have thought about. They are absolutely awesome, love and respect to them. ❤
Edie Sedwick
How cool is she?! She invented a new style that was irresistible for so many people. She lived and enjoyed her life in such a free and wild way. I'm amazed by all of her accomplishments despite the tremendous amount of disadvantage and pain.
Jeni Haynes
The things she did mentally to survive the abuse she experienced is incredible, it's almost like she has superpowers. And the fact that she has a will to enjoy her life after all that happened to her is nothing but applaudable. She has a Phd. and she won her court case.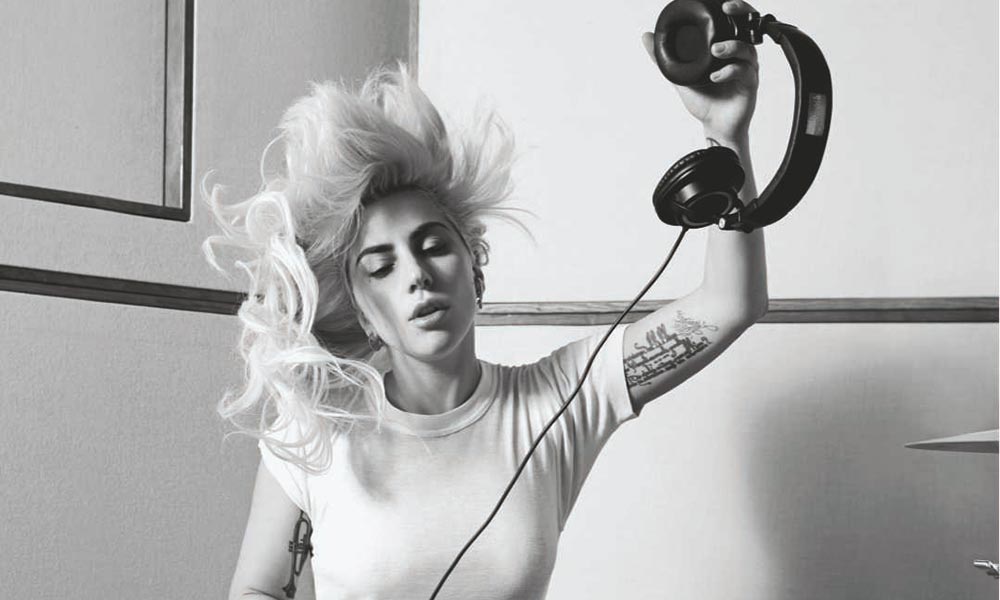 Lady Gaga
I love her song Till it happens to you and all of her efforts to support lgbtq+ people. I enjoy her songs and I admire her unique talent and dedication. My favorite songs are Born this way and Joanne.